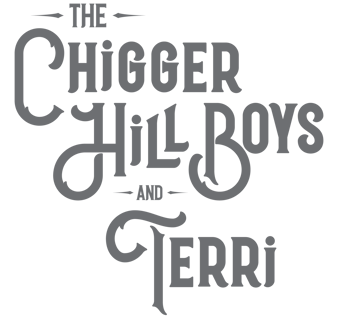 Every Good Path is CHB&T's first release on Morning Glory Music and we are so excited about the opportunity to work with this record label! The project includes 13 new and original tracks produced by CHB&T and Greg Cole and mixed by Aaron Ramsey. Special guests and friends include Andy Leftwich, Ben Rochester, Becky (Rochester) Matthews, and Travis Alltop!
And feel free to ask your favorite bluegrass station or program to add it to their playlist.
Other singles from the upcoming full project release, EVERY GOOD PATH, on Morning Glory Music: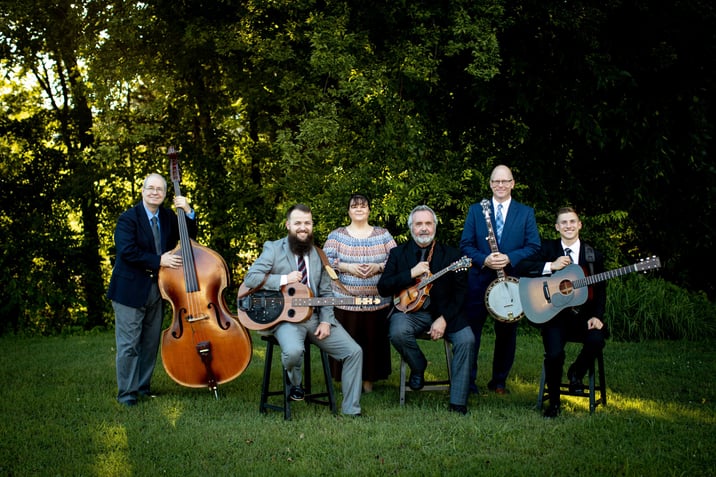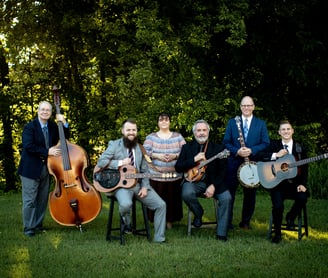 We love the Lord and we love good Gospel Bluegrass music. We pray that our music blesses, encourages, and inspires you, while exalting our Lord and Saviour, Jesus Christ. We are so grateful for God's gift of music and strive to bring Him honor and glory with the gifts He's given. We are so blessed by the support of fans, friends, and family. Thank you all and God Bless!
Dates:
September 28 - October 1, 2023 - First Baptist Church Of Boyne City
Annual Harvest Festival - Thursday evening through Sunday afternoon
875 State Street Boyne City, MI 49712
October 29, 2023 - Harvest Celebration
Joined by members of Sound Doctrine
4-7pm EST
First Baptist Church of Goodrich
6116 S. State Rd Goodrich, MI 48438
fbcgoodrich.com
November 18, 2023 - Williamsburg Gospel Barn
Concert with The Britton Family and CHB&T
7pm EST
90 Happy Hollow Rd
Williamsburg, KY 40769
Visit The Gospel Barn's Website for more information.
November-December
Several members of CHB&T are blessed to be part of the annual
'TIS THE SEASON WITH ANDY LEFTWICH AND FRIENDS Christmas Tour;
Be sure to check the schedule on Andy Leftwich.com for a date near you!
This is a fun show featuring bluegrass, acoustic, and gospel
music that highlights what this season is all about.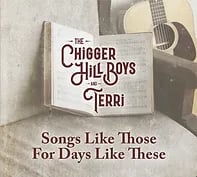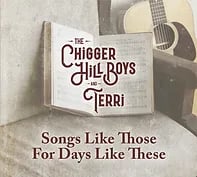 Our previous releases including
Songs Like Those For Days Like These
are available to order on our
Music Page
We are grateful for the great hymns whose enduring truths, based on the living word of God, surpass time and circumstance. We lean on their truth and reinforcement in our times of joy, and for their words of comfort and encouragement in our valleys of hardship. We hold them forever dear to our hearts.
Speaking to yourselves in psalms and hymns and spiritual songs, singing and making melody in your heart to the Lord; Giving thanks always for all things unto God and the Father in the name of our Lord Jesus Christ. Ephesians 5:19-20